NA BOLOM.CH
SWISS CULTURAL ASSOCIATION
With the name of: Schweizer Kulturverein/Association culturelle Suisse Na Bolom.ch was founded on July 7, 2013, as an independent and non-commercial association in accordance with Swiss legislation. It is neutral both politically and religiously. It is based in the cantons of Bern and Geneva…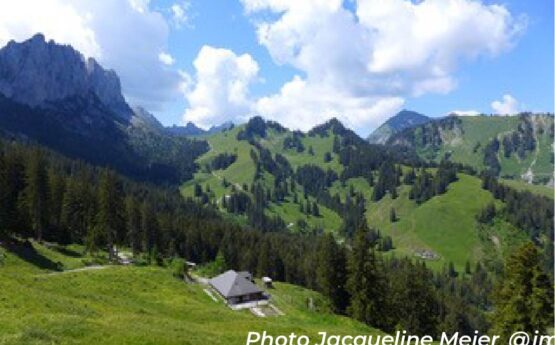 As a token to our readers here you get for this October month with many days that call for respect to our Mother Earth, a magnificent view of the Swiss chain Pré-Alpes Fribourgeoises, a gift from our dear member Jacqueline Meier_@jm . Enjoy it and think on the message: each one of us is here to respect nature, we all can make this beautiful world a better place!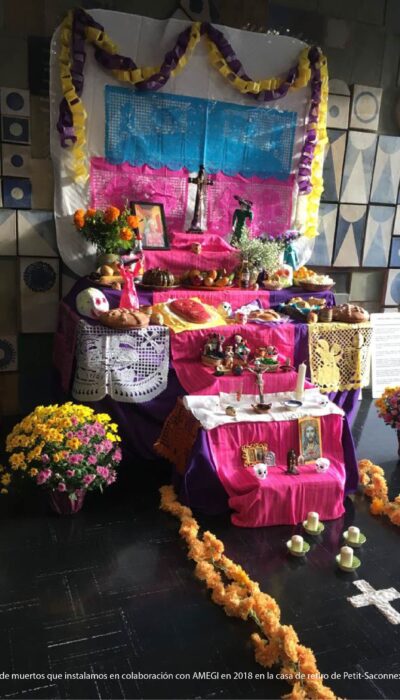 DIA DE MUERTOS , UNA TRADICION MEXICANA.
Estimados miembros de Na Bolom.ch :
Les invito a recordar a Gertrud Duby Blom este 7 de julio 2020, día de su nacimiento en Innertkirchen, Suiza, hace ya 119 años.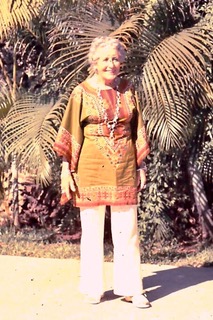 GERTRUDE DUBY ¿VISIONARIA? CIERTAMENTE:
LA LUCHA ES POR EL MEDIO AMBIENTE
En tiempos críticos como el que vivimos desde la irrupción de la pandemia del coronavirus no queda sino traer a nuestra realidad el combate sin cesar de Gertrude Duby por la defensa del medio ambiente, de la ecología, de la protección de todos los recursos naturales y por el reconocimiento de la potestad de las poblaciones originarias sobre sus territorios.
RECUERDOS Y EJEMPLOS DE TRUDI, PRIMERA ECOLOGISTA DEL MUNDO
En ocasión del séptimo aniversario de la Asociación Cultural Suiza Na Bolom.ch creada para recuperar el ejemplo que legó al mundo Gertrude Duby Blom, la suiza/mexicana para la protección de selvas y bosques y del medio ambiente, y como un homenaje a su memoria natal en 1901, en esta ocasión del festejo el 7 de julio tenemos a doña Beatriz Mijangos Zenteno, su más cercana compañía, quien nos ofrece sus recuerdos y los ejemplos que aún perduran.
CALENDARIO ECOLOGISTA
El Programa de las Naciones Unidas para el Medio Ambiente designó a Gertrude Duby como "La primera mujer ecologista de las Américas" en 1991.
OCTUBRE
5-6: Día Mundial de las Aves (Primer fin de semana de octubre)
7 Día Mundial del Hábitat (Primer lunes de octubre)
13 Día Internacional para la Reducción del Riesgo de Desastres
(Segundo miércoles de octubre)
NOVIEMBRE
1 Día mundial de la ecología y los ecólogos.
6 Día internacional de la prevención y explotación del medio ambiente durante guerras
y conflictos armados.
20 Aniversario de la Revolución Mexicana.